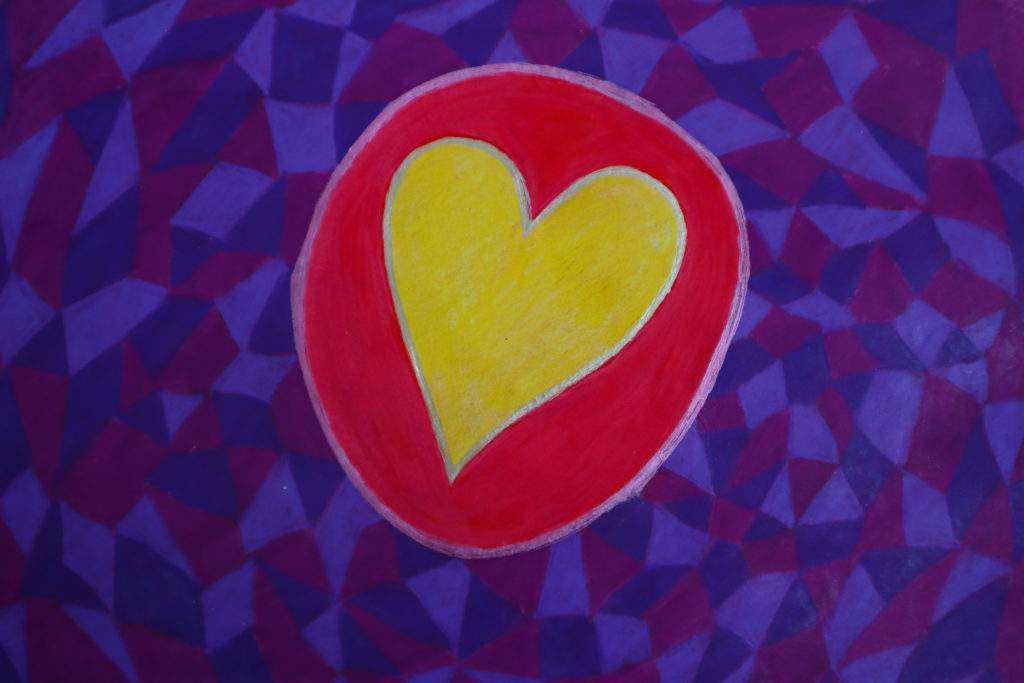 I'm honored to share that our daughter was born in December (at the time of writing, about 2 months ago), and everyone is doing great! I am writing now to follow up on my previous blog post, and discuss how the second half of my pregnancy went while working full-time as a software developer
This post concludes that it would have been impossible to completely avoid feeling mentally and physically burned out in these circumstances. However, in acceptance of and reflecting deeply on that outcome in the postpartum period, I have unearthed some wisdom which I hope can help others going through this transformative season of life.
Toward the end of my pregnancy, my focus was simply surviving working a full-time job.
Following the notoriously challenging first trimester, I had a brief period of feeling "normal" in my second trimester. By the time my second trimester was ending and my third and final trimester was beginning, things began to feel overwhelming again, but in a different way from my first trimester.
In my previous post Pregnant While Working in Tech: Part 1 – HCG and PHP, the early pregnancy struggles I described were for the most part private, because most people did not know I was pregnant and almost everyone was working remotely. I continued working from home for the remainder of the pregnancy, so by the time I was showing more people did not see me as visibly pregnant as they would have if everyone was in the office — I was just a square on a screen. However, as the weeks went on, my struggles became more public.
Toward the end of the pregnancy, I assumed that word had spread about my pregnancy, but only a few people knew. It was not something I felt I could freely talk about, and I did not want to draw any attention to myself or give people the impression that my focus was compromised (even though, to be fair, my ability to focus was not quite amazing during this time: I was in a constant state of brain fog and had various physical discomforts like fatigue, back pain, and being thirsty all the time — not to mention many doctor and chiropractor appointments that fragmented my work weeks).
Even though it was uncomfortable to do, speaking up about how pregnancy was affecting me mentally and physically was helpful.
I started by emailing two more people and expressing that work was beginning to feel harder for me, and from here the word did naturally spread on its own. This spurred a meeting to more formally acknowledge the situation and strategize how to focus best my efforts for my limited weeks remaining. Sure, peoples' impression of me likely changed — and I can't say for sure if that had any negative consequences (it may have) — but I felt good I was able to express my concerns and have more transparency.
A benefit about talking about the pregnancy more openly was it connected me to other parents (including two who had welcomed children very recently), and those connections were so nurturing for me while I was entering this major life transition. They also understood what my day-to-day work experience was like, more so than the friends and family I usually talked to about the struggles I was facing. I felt so much less alone as they shared their experiences with their babies, parental leave, and returning from leave. The urge to hide my pregnancy was gone and I was able to be myself and communicate more naturally.
I found that burnout and speaking up became a cycle, because all of this was happening at a time when things at work were very busy, and I was also getting progressively more tired. I would feel like things were in a manageable state, then additional things would come up, and had to push back (or in some cases, I did just tough it out and feel miserable). I would try to not take it personally, and keep in mind that others were not in my shoes and could not know how I poorly I was feeling. When discussing work tasks, it may have felt like adding any given one extra thing was "no big deal", and maybe even I would agree that it didn't sound like it wouldn't going to be, but in reality anything extra was too much. I told myself it was OK to keep asking for what I needed, and that I was doing amazingly given everything my body and mind were doing.
In the end, though, it was still so hard to manage it all. I completed everything I needed to do before I went on leave, but it took everything I had. I just barely made it in time, too: I had blocked out over a week of vacation time to unwind from it all before welcoming our daughter, but she ended up arriving early — I was admitted to the hospital only 3 days after I closed my work laptop.
In the immediate weeks following her arrival, I questioned everything and was quite hard on myself. Did I overdo it at work?
The bigger size of the baby during the end of second and the third trimesters means noticeable kicks, punches, and rolls which become more pronounced over time. Tracking and enjoying these movements is a wonderful way to interact with the baby, and I found it a valuable way to remind myself that I was pregnant and need to slow down, enjoy this time, and give myself so much credit for handling things so well.
Simultaneously, I wanted to perform at work as well as possible. It was perhaps because I was mentally and physically worn out, not feeling as productive as usual, that I may have put more pressure on myself to be a perfectionist (other women in tech might agree with me that perfectionism is a common tendency for us) and be very responsive to work requests out of guilt.
Things I might have done more to shift focus back to myself and my growing family include:
Not getting sucked into emails outside of work hours
Taking work less seriously
Agreeing to do less than I thought I could do
But even if I did all of those things, I still think I would have wrapped up work feeling burned out. A checklist of tips is nothing compared to the physical demands, mental and emotional resources, and social shifts that happen when you are expecting, especially toward the end.
Reflecting on all this, I think the key to this is just how non-visible pregnancy is in professional life. I knew on some level balancing the two would be challenging, but it was all very theoretical to me. I just assumed it would kind of blend in seamlessly and it would be something I could just manage. It wasn't — it was all-consuming and for such a valuable, amazing reason! I didn't understand the gravity of it.
In the midst of a hugely transformative season of life, what you are able to give is enough.
After reflecting on this so much in the postpartum weeks — even beating myself up a bit about how I simultaneously overdid it at work and didn't succeed at work in the weeks leading up to my daughter's birth — I finally have some peace in feeling like everything happened as well as it could have. I am proud of what I was able to do: projects that, in hindsight, were well done and interesting! At that intense time, what I was able to give was enough.