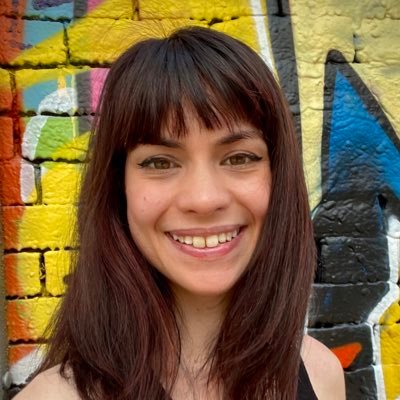 Running Horse: The Life of an Artist and Programmer (by Leah Tynan) is a blog about my life journeys, creative passions, technical knowledge, and the experiences where those intersect.
After my education at the Cambridge Rindge and Latin School and the Massachusetts Institute of Technology (MIT), I spent a decade working as a web and software developer in the museums/arts contexts. In this career, I've had opportunities to build exciting products, learn new skills, and meet incredible people.
A year after my first child was born, I followed my heart and found my current chapter as a homemaker. While I occasionally take projects as a freelancer, the season I'm in right now feels ripe with the opportunity to teach others and share my experiences — that is why I find the opportunity to run this blog so rewarding.
Finding my way in my career has been extremely challenging at times. I needed to work hard, but at the same time I feel there are ways it could have all been easier. My hope is that this blog will support and guide others, and reduce the stigma of struggling while pursuing careers in software development (or even other fields).
Technology is fast-moving and a huge part of our lives, but it is humans who create and shape it every day. We are each vulnerable and unique, so it is important to address our feelings and lives behind the screens to build software that makes the world a better place. This human side of tech is an important aspect of this blog, and the reason why the subtitle of this blog is "The Life of an Artist and Programmer" — it is not a blog of technical tips and tricks, and aims to be relevant beyond specific programming languages, engines, etc.
Other Topics
The intersection of personal and professional:
How things I come across in my daily life influence my work
Talking about projects and technical concepts in a way that anyone can understand
Demonstrating diversity in programmers and types of software projects, with a focus on art, design, and my non-traditional career pathway
How I optimize my life to do the best work possible
Delightful, inspiring elements in my life. I showcase the interplay of delight, rigor, creativity, and kindness by sharing things that make me happy.
Mentorship. I have a longstanding interest and participation in mentorship (particularly, in the realm of tech focusing on underrepresented groups). This blog integrates mentorship within personal stories and projects shown. I am transparent about my struggles and how I overcame them, as well as areas I'm working on where I may feel stuck or vulnerable.
Thank you for finding me here. I wish you so much success and joy on the journey you're on, and hope this blog brings you some inspiration!
About The Running Horse Logo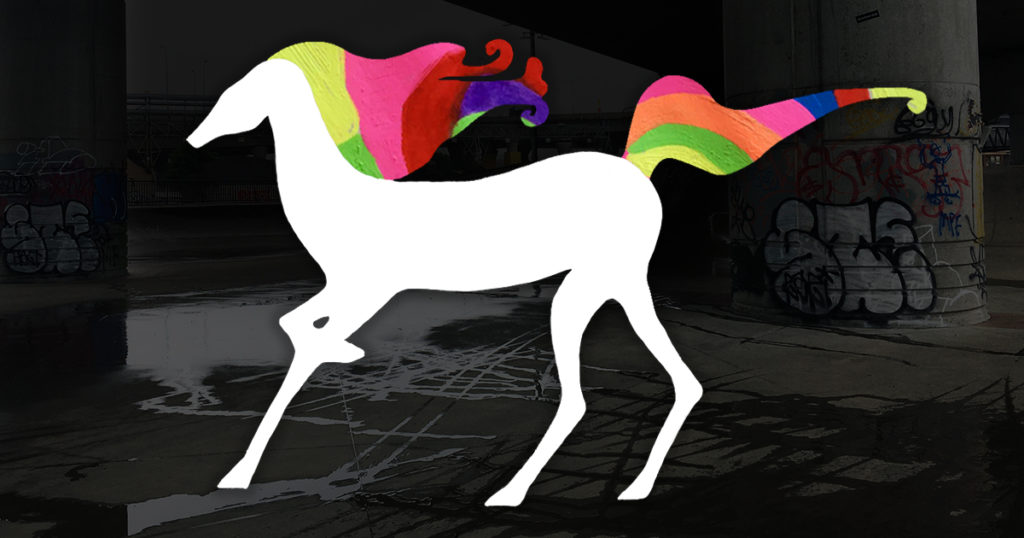 The Running Horse has been my logo for almost a decade. It continues to transform over time as I explore new artistic styles. The design is derived from the first in my series of Lunar New Year illustrations. I was born in the Year of the Horse when I reached that horse in the 12 year cycle (two cycles later aged 24), it inspired me and became a way to represent myself. The horse is moving and grounded at the same time, which is what I aspire toward in my work and life.